Goostrey Rose Festival
This annual event upholds a tradition dating back more than a century and is the highlight of the year for many in this South Cheshire village.
A colourful procession of floats featuring over 300 children and adults kicks off the celebrations which take place on the last Saturday in June. Residents and visitors alike also enjoy the crowning of the Rose Queen, maypole dancing and a fête on the school field. The day is rounded off by a lively ceilidh.
At one time nearly every village in the area held a similar Rose Festival but today only a handful survive.  However, thanks to the support of villagers, Goostrey Rose Festival is still going strong and each year attracts hundreds of visitors from across the country.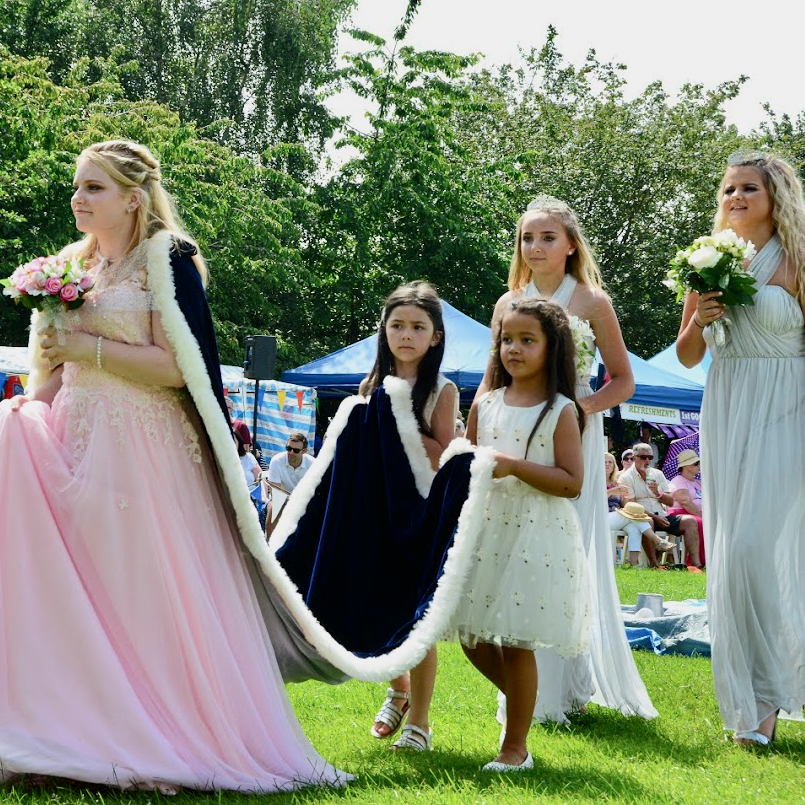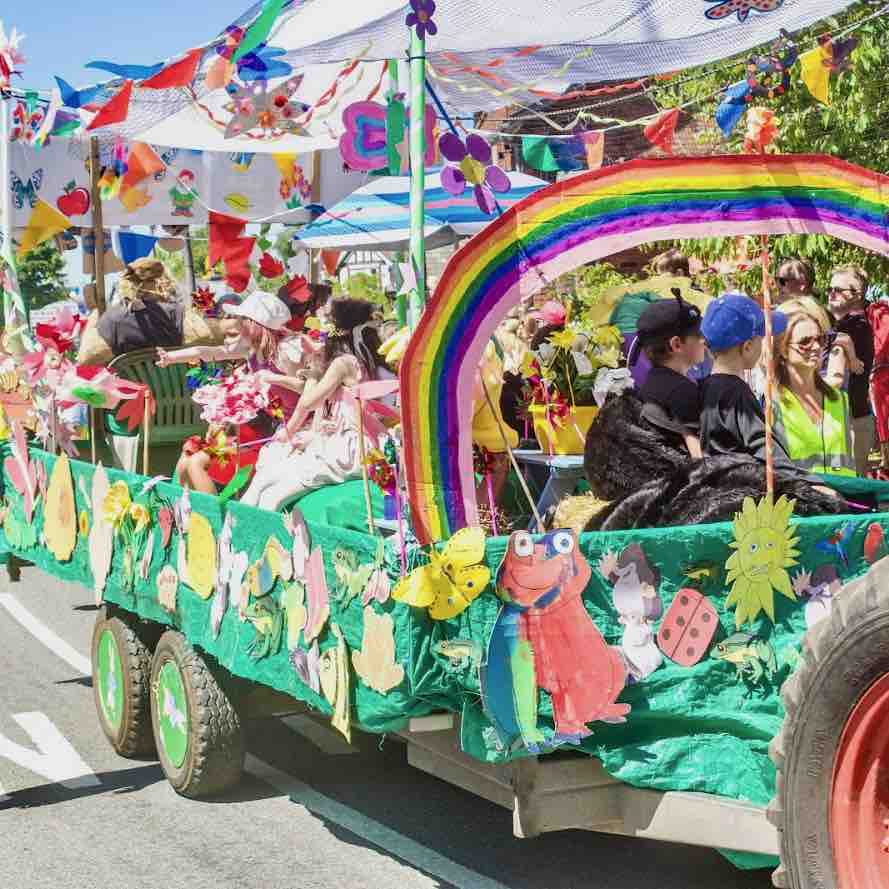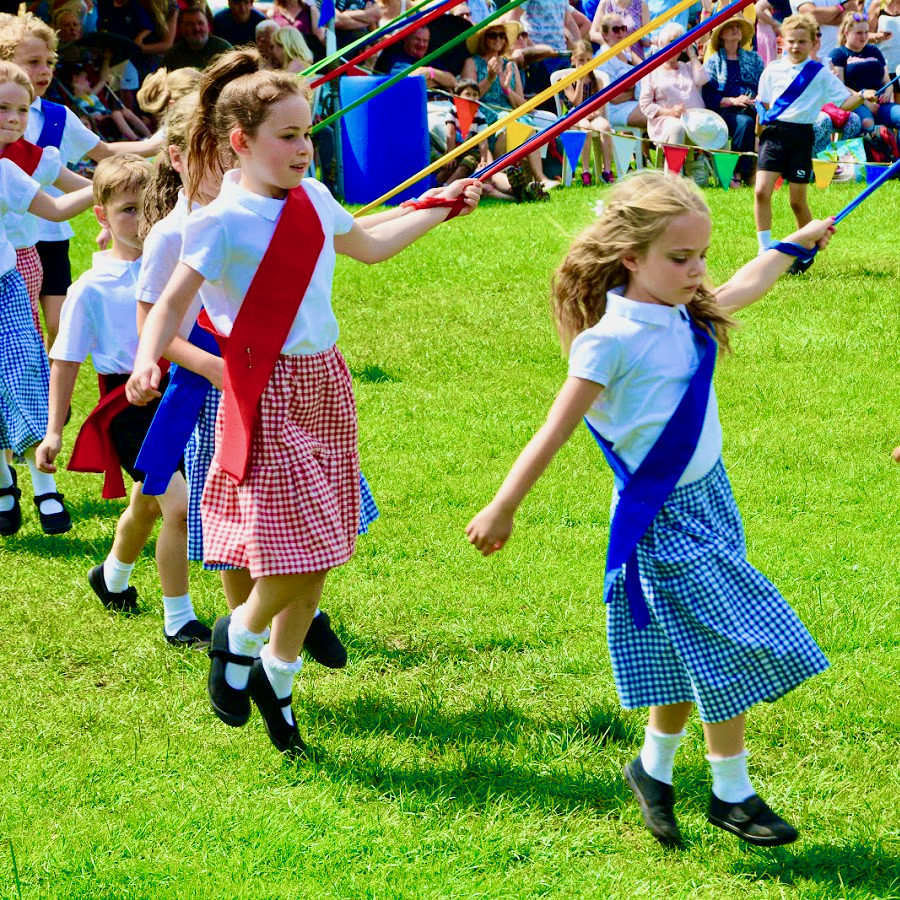 Goostrey Rose Festival 2021
Due to COVID restrictions, this year's Goostrey Rose Festival will look a little different again this year. We are hoping to conduct a crowning ceremony for the 2021 Rose Queen and Rosebud Queen along with some competitions for villagers to get involved in.
For the latest updates please check our Facebook page and latest news article.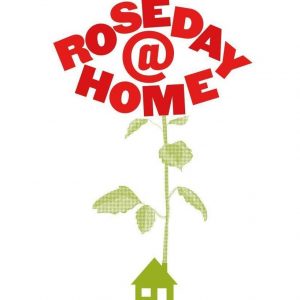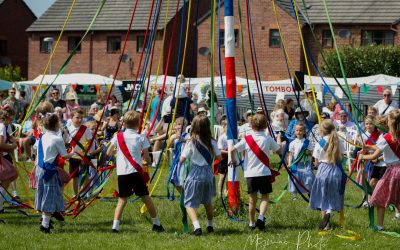 After two years of curtailed events because of the pandemic, the Committee is working towards a full-scale Rose Day on 25 June 2022. To remind us of what we have missed since June 2019, a Rose Day evening will take place in...
read more
Sibelco is proud to sponsor Goostrey Rose Festival