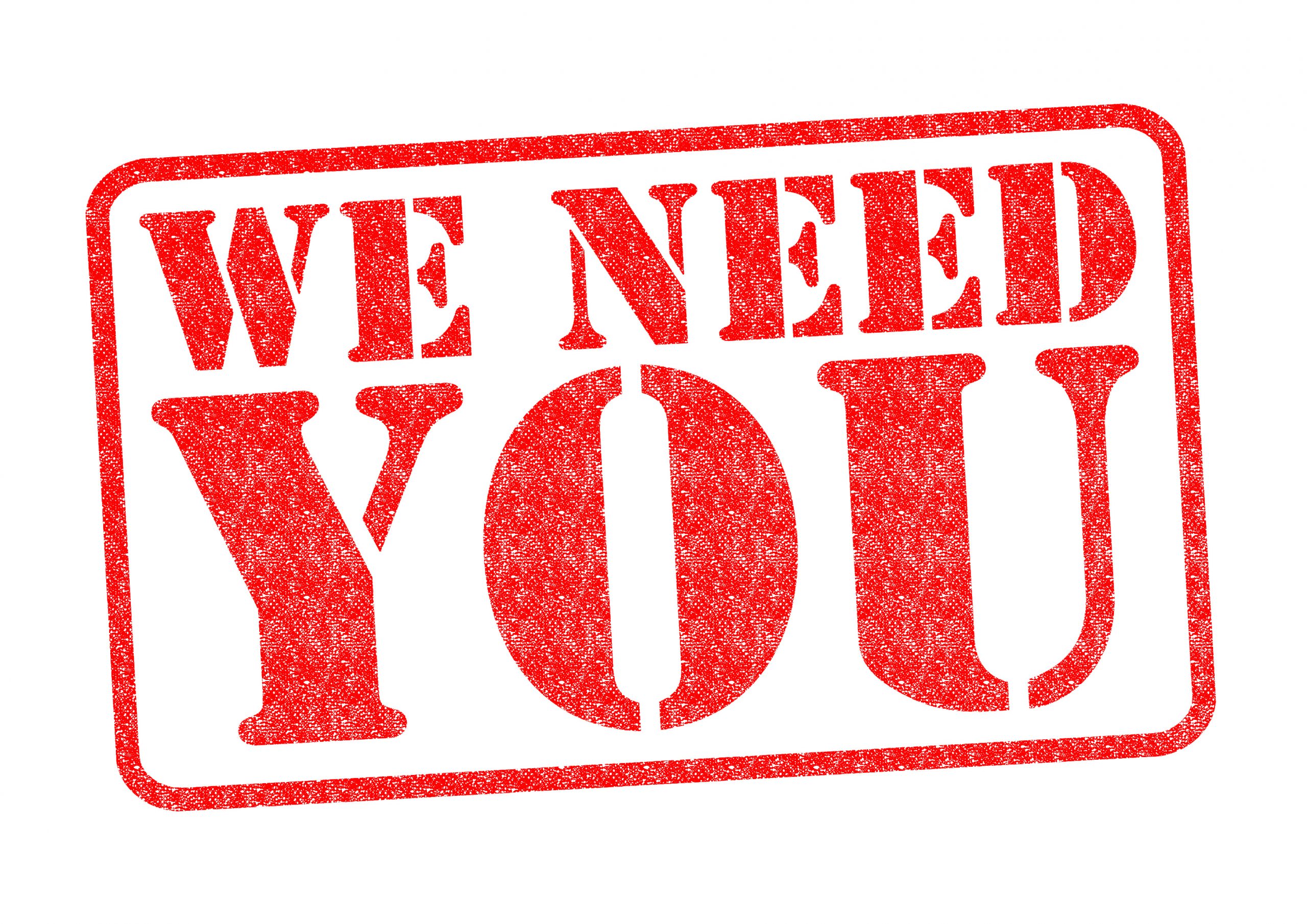 Goostrey Rose Day Organisers Issue Rally Call for Volunteers
Organisers of this year's Goostrey Rose Festival are appealing for people to come forward to help run the annual event of Saturday 25 June.
For the past two years Rose Day celebrations have been limited because of the pandemic but organisers are hoping to return to the usual full-scale procession, crowning ceremony, fete and Ceilidh in 2022 but those plans are being hampered by a lack of volunteers.
Rose Day chair Christina Burgess said: "Although Rose Day is organised by a hard-working committee, the event's success relies on lots of people doing small amounts of work. We rely on an army of volunteers to help set up and take down the equipment on the field, marshal the procession or run one of the many stalls, but this year we have not had the usual response to our call for helpers.
"It may be that we have lost the continuity following COVID but so far we have been disappointed with the number of people coming forward to help. We are particularly asking parents of children who are now too old to take part if they can give some time to ensure the event remains as good as it was for their youngsters."
Anyone who can help in any way on the day or in the run up to 25 June should e-mail enquiries@goostreyrosefestival.co.uk